Latest stories
Relax, and read our Blog
Our blog is a great way to see the latest stories, events, specials, offers and news in and around the Basil's Boma establishment.
Book Now
Basil's Boma
Blog Articles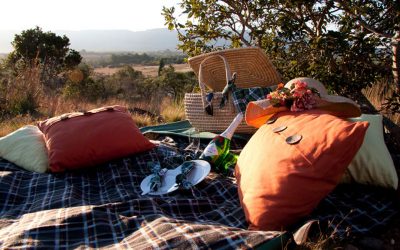 Basil's Boma Bush Breakfast Brunch Picnic at Basil's BomaWHERE:  Basil's Boma on the Witwatersburg Mountains in Skeerpoort, VIEWS:  The magestic Magaliesberg Mountain Range, Skeerpoort Valley with the newly ploughed fields and crops of tomatoes, cabbage, beans,...
read more
Make Your
Booking Now
Are you ready for a relaxed weekend within our beautiful environment. Please contact Joanne for more information and bookings.